Your Success is Our Success
Trusted by Higher Education Institutes and Ed-Tech Firms for all their Consulting and Staffing Needs
Drive Transformative Change
With enhanced automation capabilities, optimize, align and execute your institutional operations and minimize duplication of efforts.
Aid in Institutional Success
Actionable insights combined with technology have accelerated strategic decision-making opportunities for institutes.
Optimize Resource Potential
Hire the best skilled resources for all your staffing needs and gain competitive advantage by streamlining processes and achieving efficiency in your budget.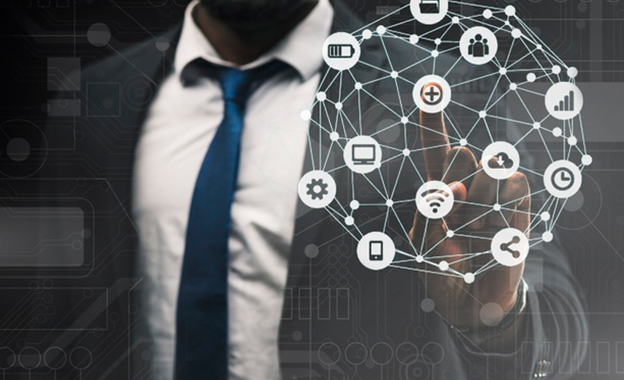 We offer Process Automation, BI Analytics / Reporting, Student Information System Support, Cybersecurity Policies as a Service to ensure that processes are in place.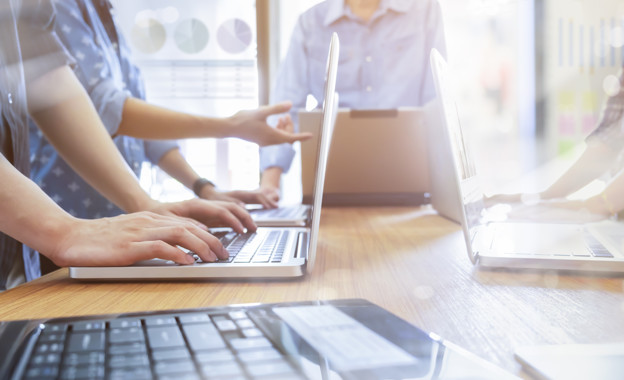 For all industries, across corporates, we are known to help the recruiters find best talent and fill critical gaps to enable project success, develop sound business and systems processes, maximize your systems ROI.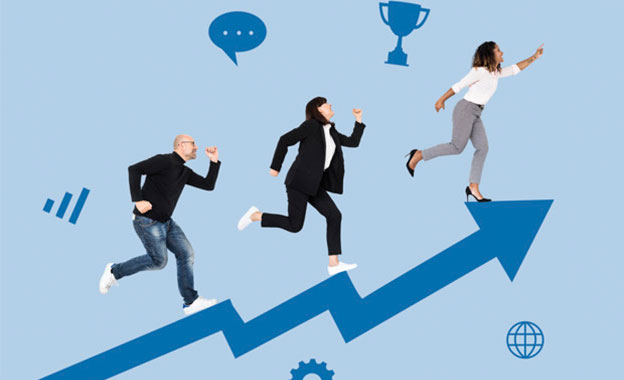 HiEd Ambassador Program is aimed at transforming lives of graduates, women (re)entering the workforce or professionals looking to make a switch to IT Consulting. Together, we learn and grow.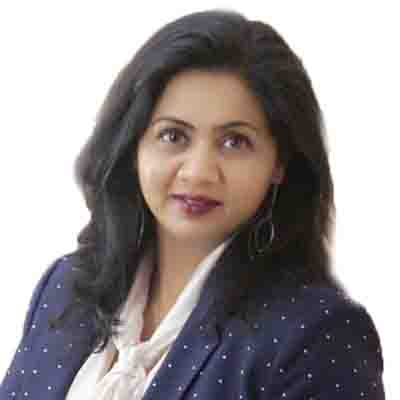 CEO
Over 20+ years of experience in designing and implementing solutions for business process improvements within HigherEd domain. Proud recipient in becoming first Indian woman to receive the "Educator of the Year" award by the SC Technical college system and the company prestigious "Most Valued Professional" award" and several employee recognition awards.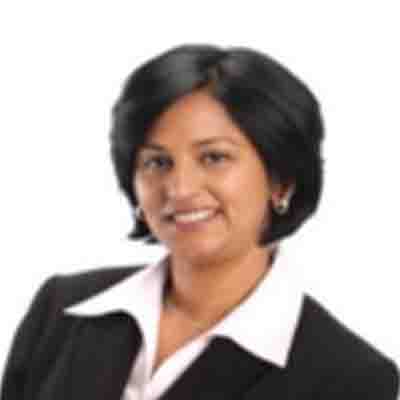 ADVISORY
In her 19+ years of experience in Technology, Rashmi has held leading roles in Consulting, Management and Entrepreneurship. Rashmi has played a key role in several 1M-150M+ Digital Transformation projects. She is especially known for leading revolutionary Global initiatives. Her accomplishments span from building complex systems and Global teams from the ground up to thought leadership and strategic advisory.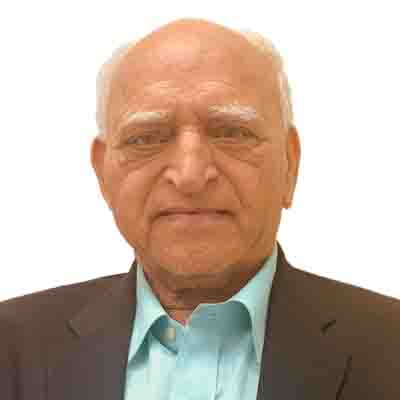 Strategic Advisory for HiEd Ambassador Program
Over 40+ years of experience in handling operations and services in the Embassy of 6+ countries. A Retired Indian Diplomat currently leading HiEd Ambassador program. A key note speaker, have received distinguished highest Toastmasters award (DTM). Well-versed in handling operations from small to big organizations.
Would you like to start a project with us?
Contact us to find out how HiEd Success can be your full-service systems and operations partner to ensure your success