You trusted partner in digital transformation for Higher Education Institutions and organizations supporting them
A Social Enterprise serving Higher Education and EdTech Companies across US and EMEA
We leverage our Higher Ed domain knowledge and in-depth technical expertise to provide customized solutions/ services to fulfill your operations outcomes.
Passionate about delivering IT solutions that exceed business goals and customer needs with a high degree of quality and satisfaction.
Focused on delivering solutions for higher education and related organizations, HiEd Success was launched in 2017. HiEd Success is a Social Enterprise headquartered in Atlanta, Georgia with an off-shore office in India. We offer technical consulting expertise for Business Process Automation, Reporting and Analytics, Student Information System and Integration. Our strong network of Technology partners and Affiliations combined with a large clientele is a testimony to the highest level of customer success we offer. We also extend our support for Staffing Support Services across industries by giving you access to validated resources to fulfil your IT and project management needs.
Your Success is Our Success. We are passionate about delivering software and IT solutions that exceed business goals and customer needs with a high degree of quality and satisfaction. With a solid background in software engineering and a team well versed in leadership and project management, HiEd SuccessTeam can provide the technical consulting expertise you need for systems solutions and integration.
Support Reporting Analytics
Integration Support for Students Information Systems.
Support Reporting Insights
We partner with Universities in maintaining and managing Talent pipelines for IT support.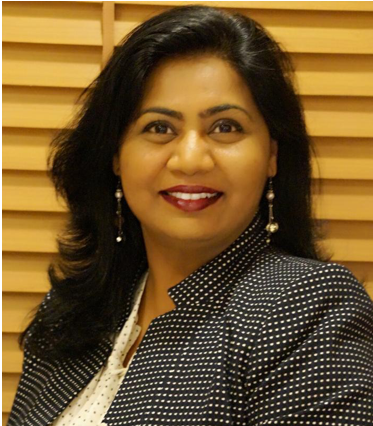 Preeti Tanwar, CEO
Leading Youth and Women Empowerment via HiEd Ambassador Program
Edupreneur | National Speaker | Career Mentor | Angel Investor | Ekal NGO GA Cultural Coordinator
Preeti Tanwar is the Founder and CEO of HiEd Success. She comes with 20+ years of experience working in the Higher Education Domain within the USA. A transformational leader, she always strives to motivate her team to find innovative solutions and extend exceptional support to higher education organizations and ed-tech companies.
She actively believes in social causes and is the Cultural Coordinator of Ekal NGO of GA chapter. She is also focused on Youth and Women Empowerment through the HiEd Ambassador Programme and has impacted 25+ lives.
Preeti holds a double-masters from India and the USA, is among the First Indian woman to get the South Carolina Educator of the Year Award and has won several other professional awards. She has been invited as an honorary speaker in various National events.
Affiliations and Certifications






Would you like to start a project with us?
Contact us to find out how HiEd Success can be your full-service systems and operations partner to ensure your success.